SOLUTIONS
---
While the generic and open-ended nature of ANVISX™ is often an advantage, sometimes you need a solution tailored for a specific vertical market. For such cases, we offer different products based on the ANVISX™ IoT Platform. ANVISX™ tailors existing M2M device data, remote service technologies to the new IoT world based on open standars, cloud application deployments, big data storage and processing facilites , and other trends.

• Industrial Analytics & Automation: Client/Server & Cloud VPS solution - ANVISE™
• GPS Fleet Management - Vehicle & stationary Assets Telemetry : ANVISgps™ , ANVISassets™
• Automatic Meter Reading : Proxy SERVER for AMR - ANVISamr™
• Remote Monitoring : 3G Telemetry Station with PLC for Highway - ANVIStarmu™
• Sensor Networks : ANVISorganic™
• Intelligent Electronic Devices ready for IIoT EDGE concept



Industrial Analytics & Automation
1. ANVISems : Gas Emission Monitoring and Evaluation Systems
1.1. ANVISE™ - EPEMS 210™ – (Gas) Emission Processing, Evaluation and Monitoring System
A DATA ACQUISITION and HANDLING SYSTEM from AMS systems
• Emission Processing, Evaluation and Monitoring System (EPEMS) is a software and hardware system for data acquisition and handling (DAHS) for environmental emission data, which corresponds to today's legal requirements for quality assurance of data obtained from Automated Measuring Systems (AMS), being monitoring air pollution, emission from stationary source, and is conceptually prepared for future guidelines. The system enables the continuous data acquisition, processing, evaluation, automatic data restoring, long-term storage, visualization and reporting of environmental data of most diverse areas.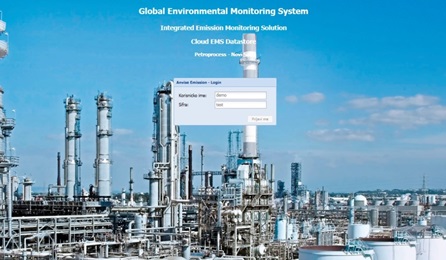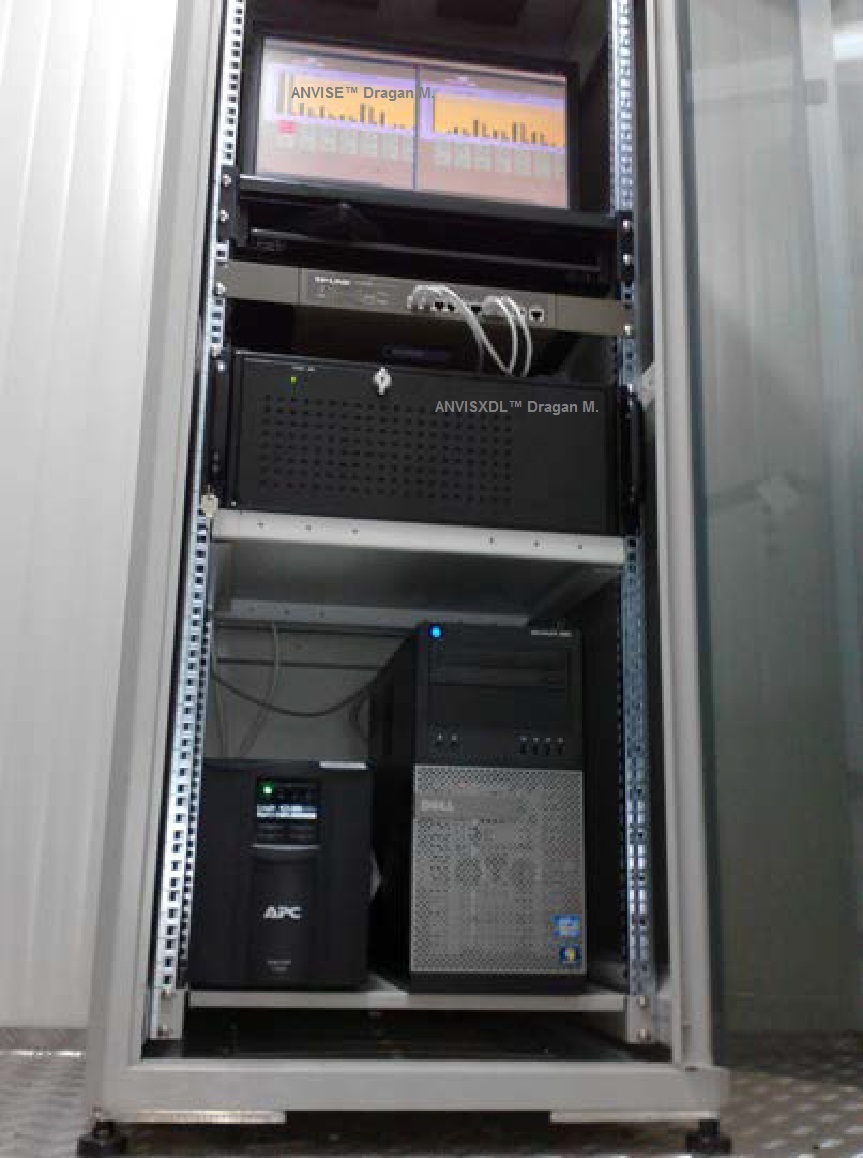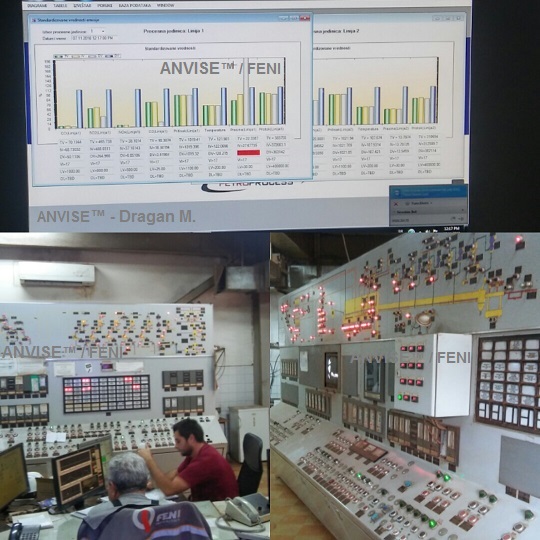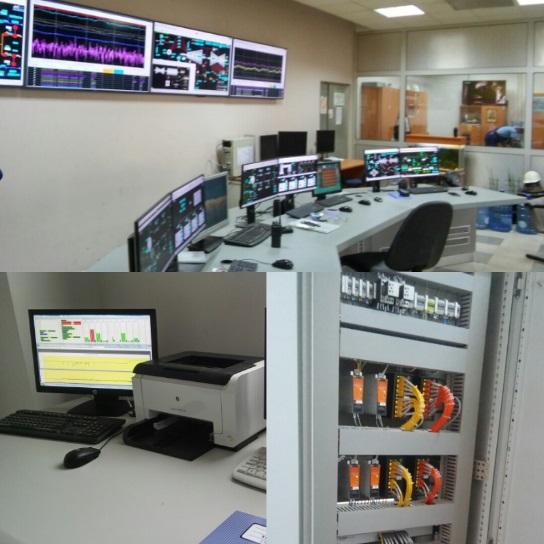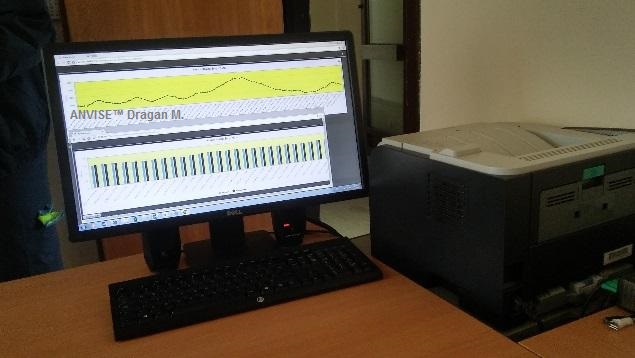 • The hardware and software components fulfils the standards for stationary source emission based on documents for Data Acquisition And Handling Systems (DAHS), Technical Committee, CEN, as well as the EU directives, regulations for power combustion plants and waste incinerators for limit values, and other national requirements.
• The basic request that has been set for such a system is ability to continuously monitor, recording and reporting about quality processed emission data from measuring points in technological process or acquisition subsystems - external units (Embedded Data Loggers), for the defined sets of periodical or arbitrary intervals. Quality processed emission data means that processing is over different types, sorts and class of data with necessary calculations, evaluations and validation protocols (the time dependent rules) under fail- safe data and adapts them for storage into central database.
2. ANVISems-MGAS
2.1. ANVISE-M-GAS™ Emission Tracker
ANVISE™M-GAS Emission Tracker
Monitoring Emission from Mobile Gas Analyzer Station With GPS/GPRS/NB IoT module

• For process control and gas  flow monitoring, our industrial facilities require equipment able to operate 24 hour a day in harsh environmental conditions. Reliability, low maintenance and cost are the major drivers, coupled with the never ending decrease of the required detection levels. The same demand we can ask for mobile gas analyzers platforms which we needs for dynamic monitorig emission or imission in specific urban/ extra urban area.
GPS Fleet Management : Vehicle & stationary Assets Telemetry
1. ANVISgps - Solution for Tracking & Control Mobile Assets
Vehicle Telemetry and Remote Control
A GPS/GPRS/NB IoT solution
1.1. ANVISgps™ - MOBTRACK
• Satellite tracking system works by using a vehicle mounted a special device containing a GPS receiver and a GSM transceiver. GPS of the device from the satellites collect information on the current location of vehicles, processes the data and sends them on to the GSM part that sends the GSM service (GPRS) using a mobile phone network, and on TCP / IP carrier to the target server from which the data is available to end user via the Internet network. The end user at any time, via the web or desktop applications can get information about the current vehicle location, speed and so on.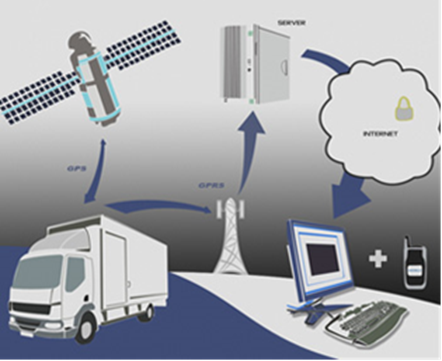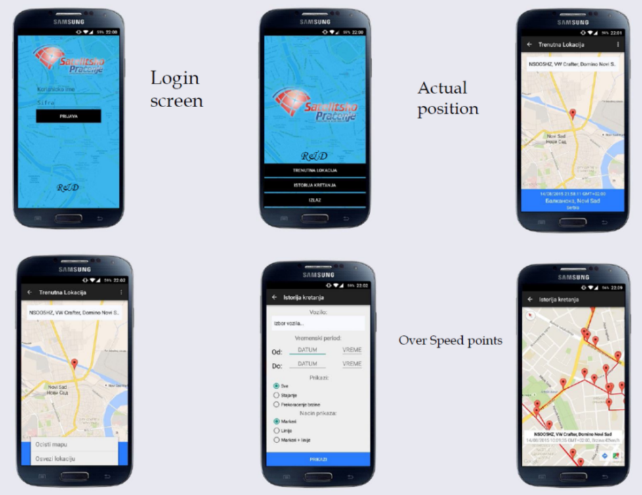 1.2. ANVISassets™ - Tracker, mobile and stationary assets monitoring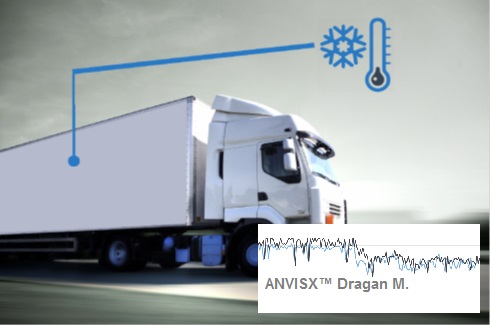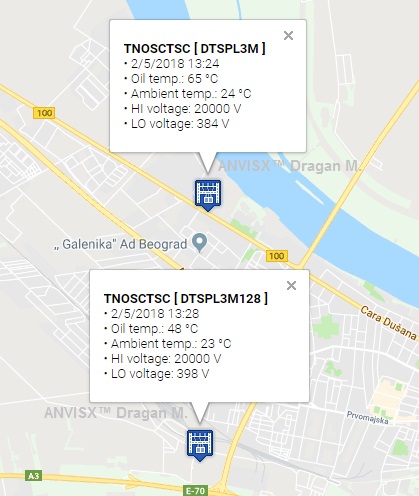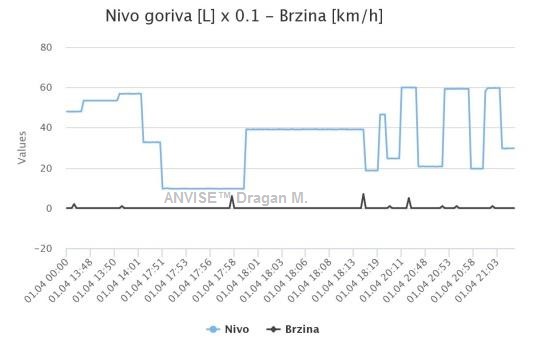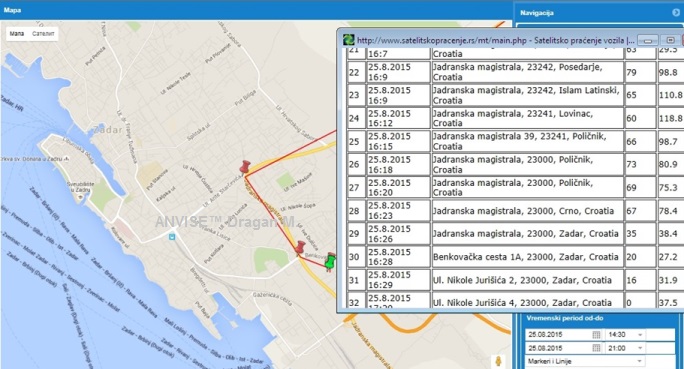 • The applications that allows this device are several and in different verticals (industry, asset tracking, agriculture, smart buildings, monitoring of hospital material…), but the main focus is in the logistics.
• It's a perfect solution, inter alia, for monitoring the cold chain. Once installed the ANVISassets™Tracker to the product or products that want to be hold at a particular temperature, the device will send its location and temperature. That will quickly know if the cold chain has been interrupted, where it has happened and detect which has been the problem to solve it expeditiously.
Sensor Networks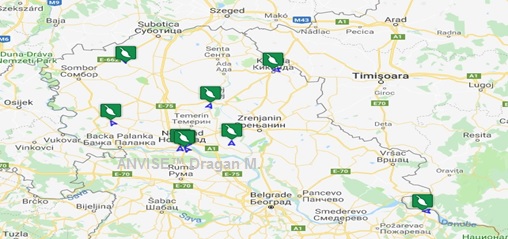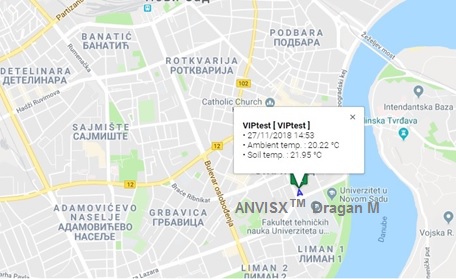 ANVISX can be easily used to monitor multiple sensors. If You for example, operate huge organic greenhouse, Your greenhouse always needs to have certain temperature and humidity percentage.
These variables keep changing at various times of the day and as equipment and worker enter or leave the warehouse.
1. ANVISorganic
1.1. ANVISorganic™
•Using predictive analytics, we can accurately predict and analyze dry from the (mobile) data in agriculture and make decisions on irrigation and drainage engineering on any surface in the world.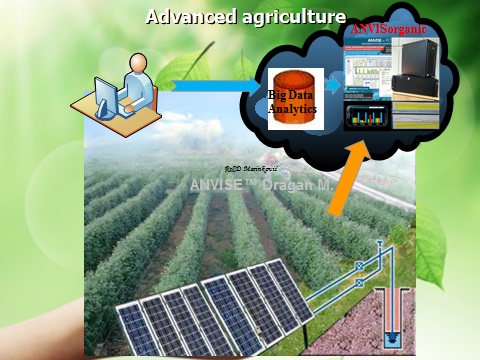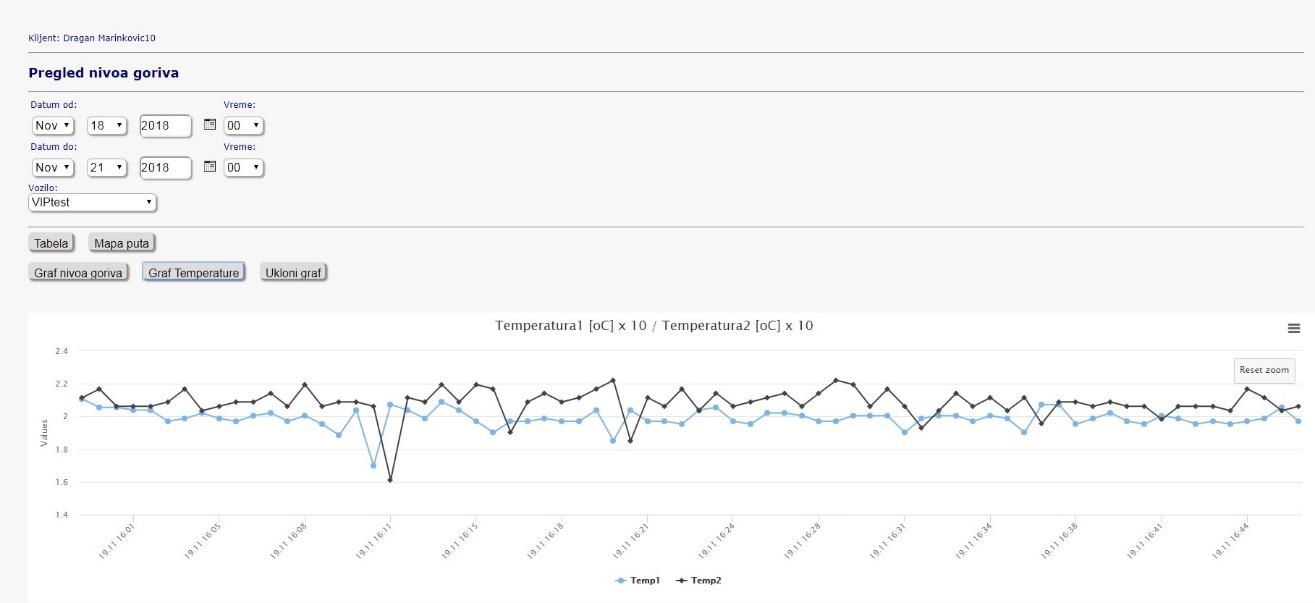 • We are getting data from WSN (Wireless Sensor Network subsystem), and it is first condition the System must have. The rest of IT logistic is cloud data receiving service device on the edge (ANVISXDL™ Gateways or other devices by other vendors) and cloud Big Data Analytics.
• In this way, for example, we can accurately predict and analyze dry period in agriculture and make a decision on irrigation and drainage engineering on any surface in the world.
• Aſter implementing GPS/GLONASS vehicle tracking, dispatchers optimized the machinery performance by coordinating a pile forming machine and a pushdozer operation in the field.
• Historical tracking data visualized on maps gave ANVISorganic analysts a lot of information to reflect on.
Intelligent Electronic Devices ready for IIoT EDGE concept
1. ANVISXDL™ Gateway : IIoT / Embedded Data Logger (Concentration unit)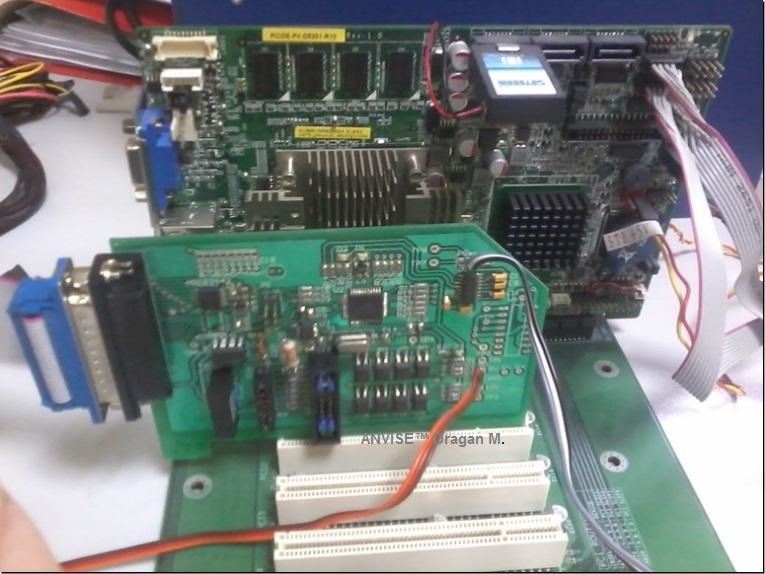 My 16bit & 16CH AD card testing for ANVISXDL™ with Intel Atom industrial motherboard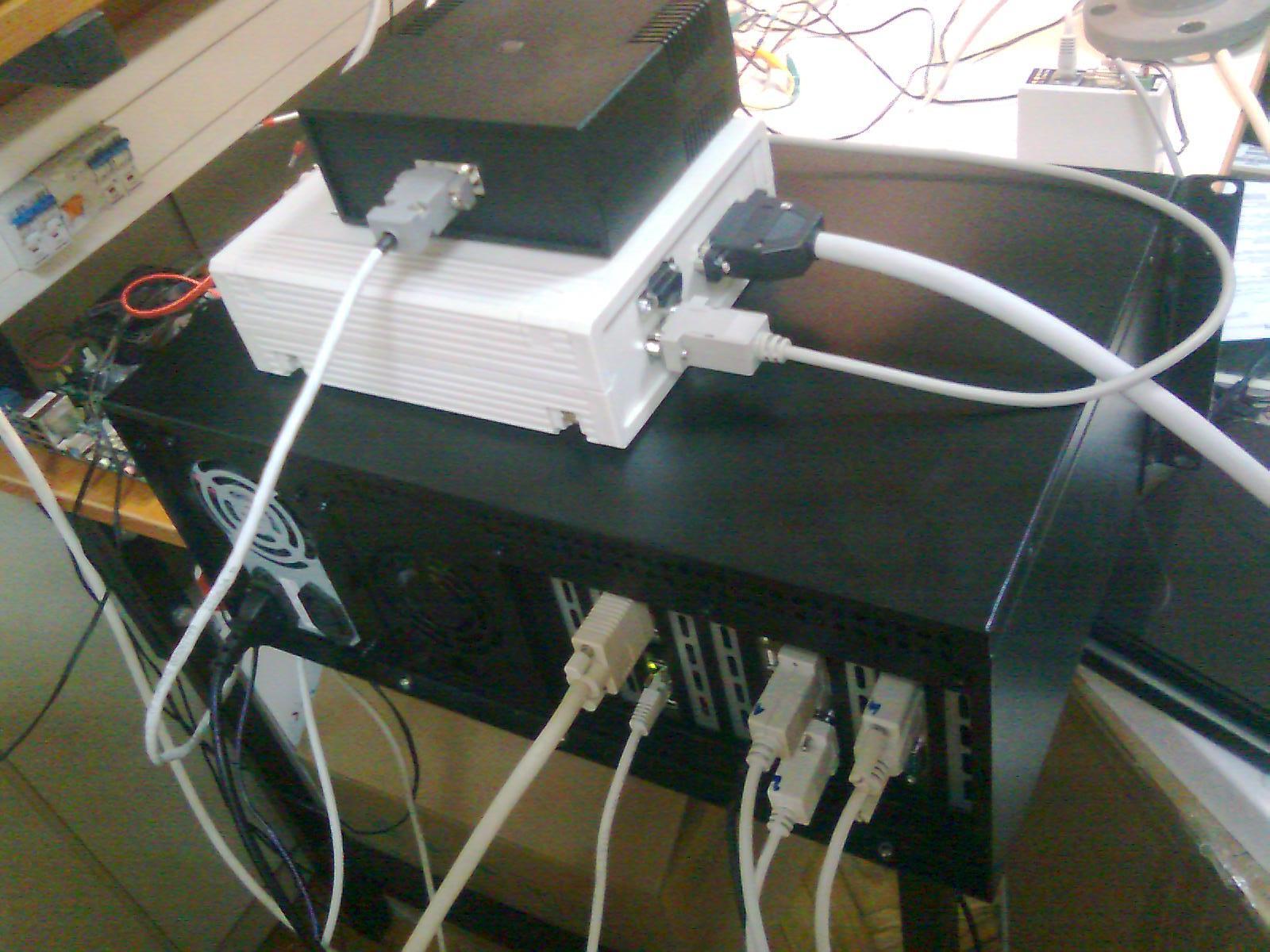 ANVISXDL™ Gateway with OPTO BOXes, extension cards and serial interfaces for IED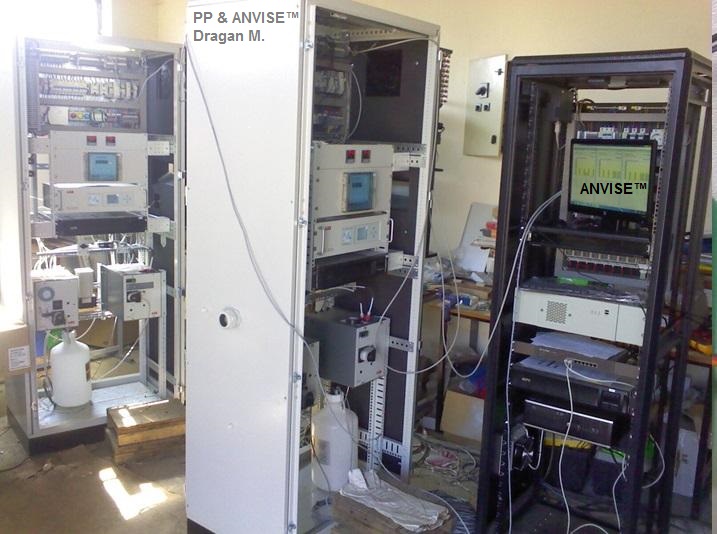 Real testing ANVISXDL™ logger with ABB AMS and ANVISE™ software for gas evaluation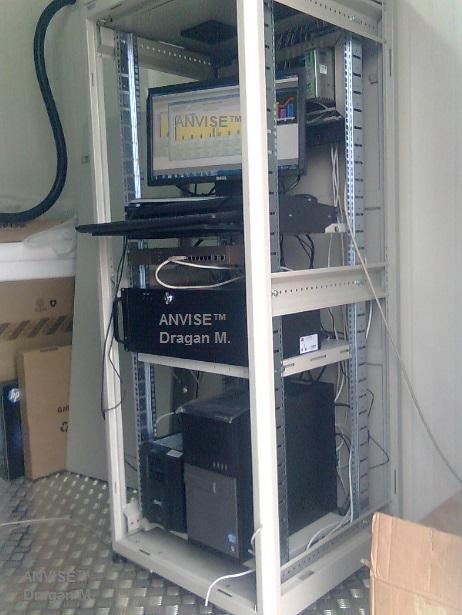 ANVISXDL™ and ANVISE™ server for gas emission evaluation & analytics software
2. PID & Fuzzy temperature controller + GSM extension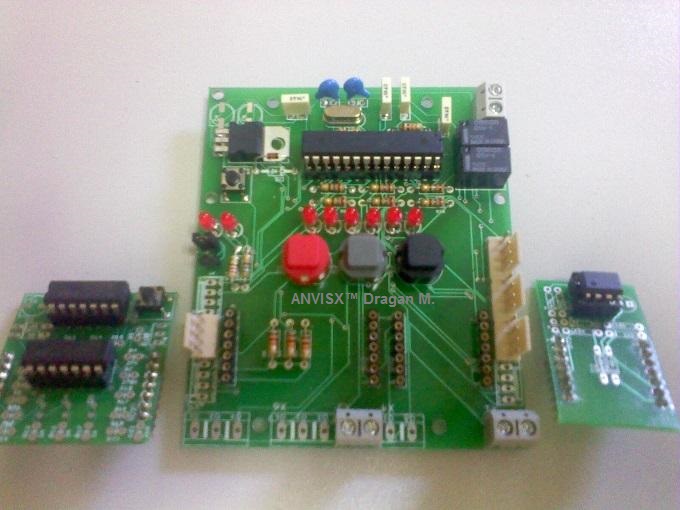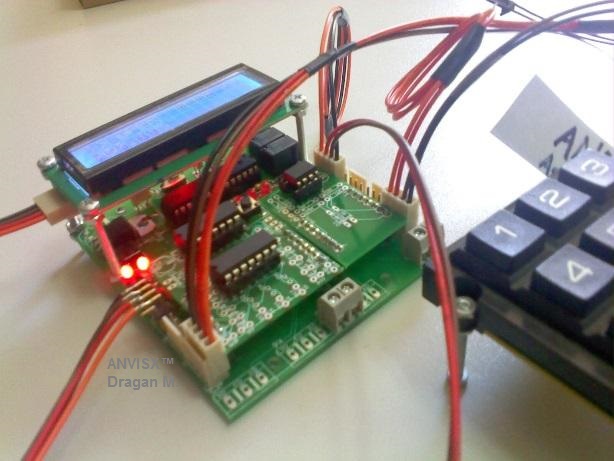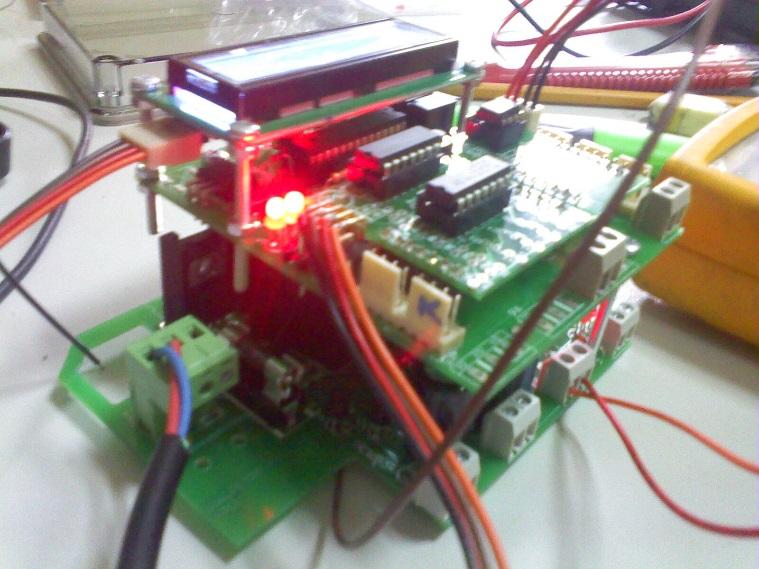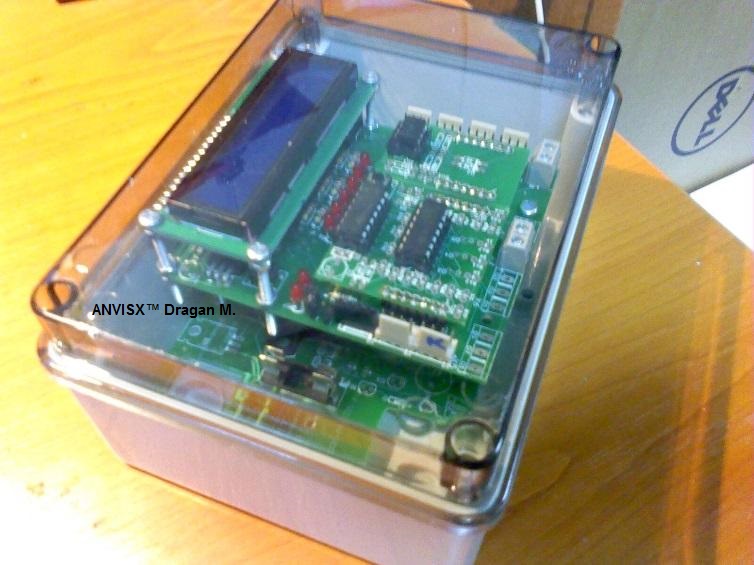 Support
Dev. SW-HW Lab
Creative working place : Developing & Assembling ANVISXDL™ Gateway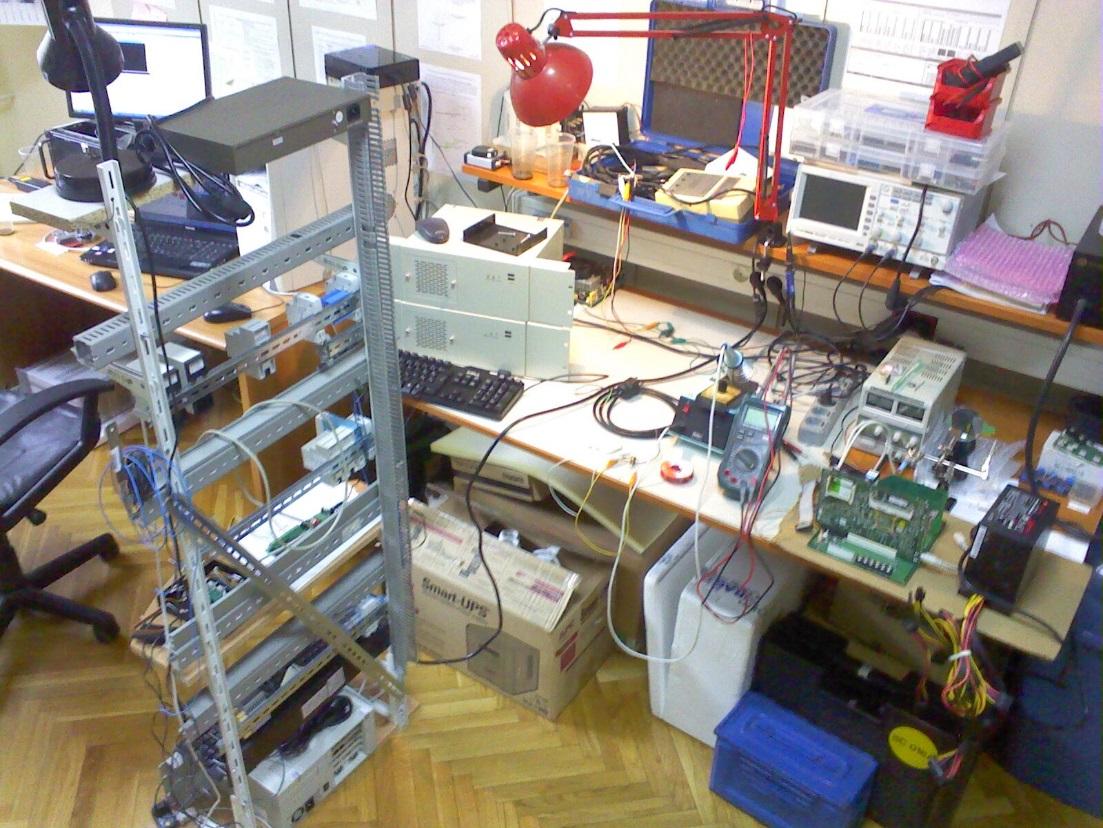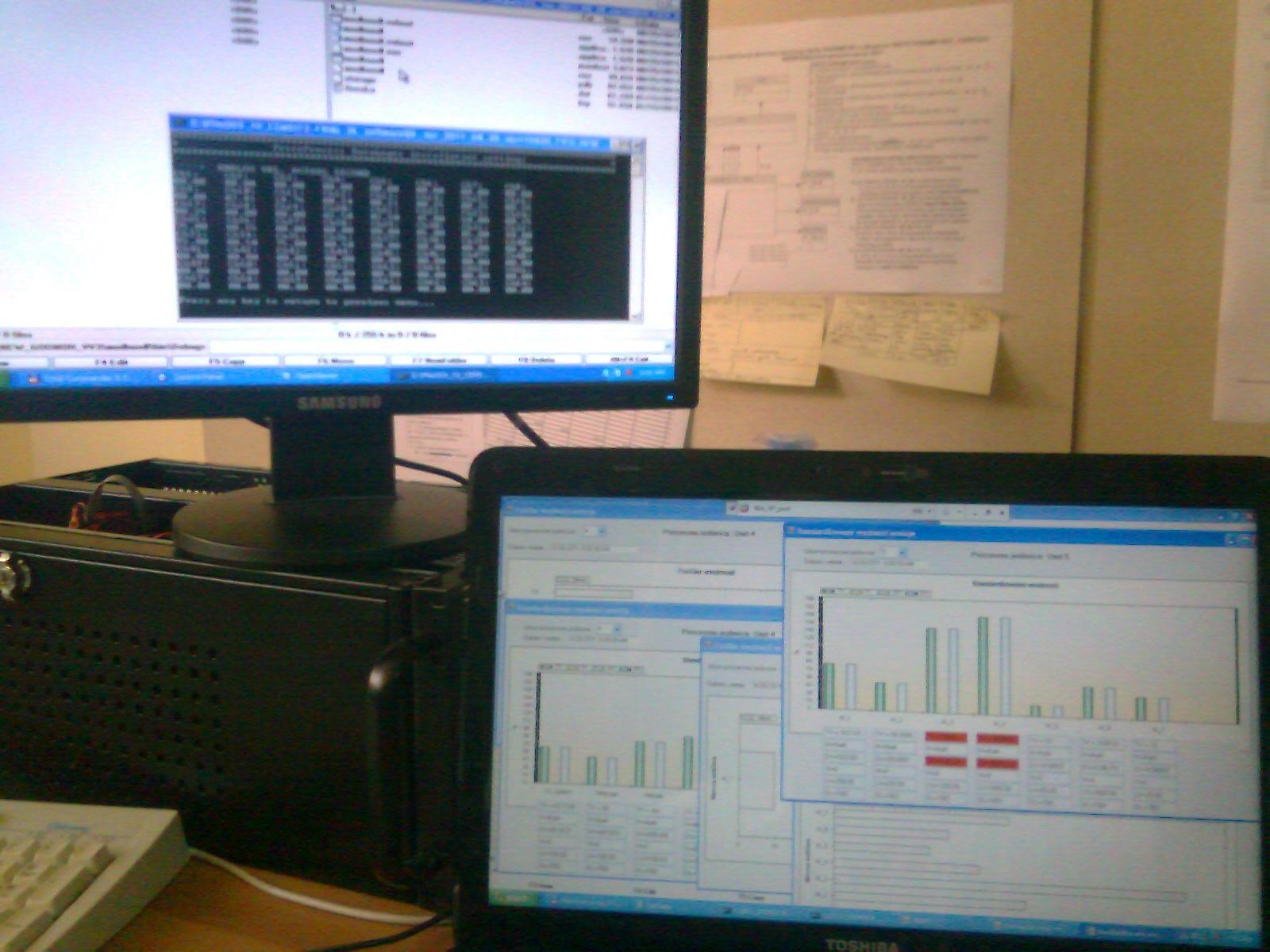 ANVISXDL™ Gateway and ANVISE™ server developing & testing